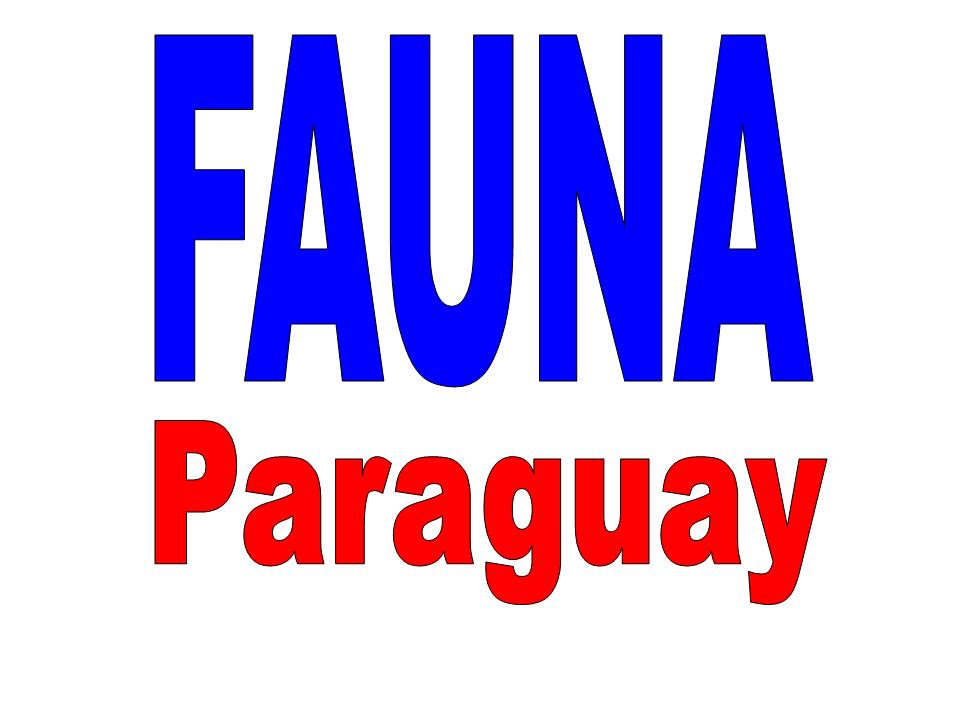 Designed by Paul Smith 2006. This website is copyrighted by law.
Material contained herewith may not be used without the prior written permission of FAUNA Paraguay.
Material on this web-site are used with the permission of authors.

Diseñado por Paul Smith 2006. Se reservan los derechos por ley.
El material contenido en ella no puede ser utilizado sin el previo permiso escrito de FAUNA del Paraguay.
El contenido en esta página web ha sido usado con el permiso de los autores.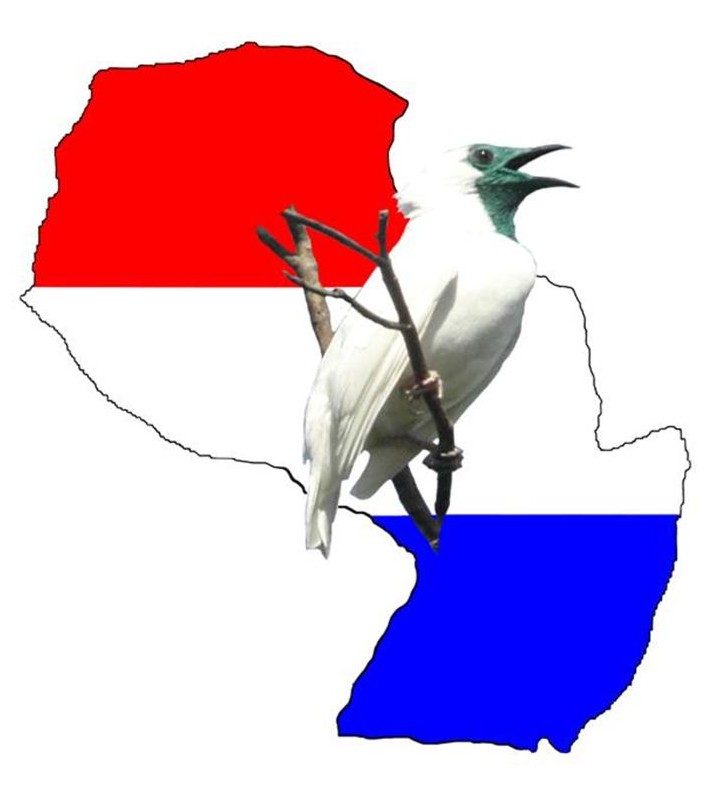 FAUNA Paraguay, the biggest information archive on Paraguayan Natural History on the web. We offer Wildlife and Birdwatching Tours in Paraguay, a huge image gallery of Paraguayan animals, volunteer schemes in Paraguay, and a mountain of information about Paraguay the country. If it´s birds, mammals, reptiles, amphibians or insects that you are interested in then check out what Paraguay has to offer! You won´t be disappointed!

FAUNA Paraguay, el archivo con la mayor información sobre la Historia Natural del Paraguay en la red. Ofrecemos turismos de observación de aves y vida salvaje en el país, una gran galería de imágenes de sus animales, un programa de voluntarios y una gran diversidad de información sobre Paraguay. Si estás interesado en las aves, mamíferos, reptiles, anfibios e insectos, ya puedes explorar aquí lo que te ofrece Paraguay. Sin dudas, ¡quedarás impresionado!
INCLUDES MORE THAN 1800 INDIVIDUAL PAGES, 9000+ PHOTOGRAPHS, SOUND RECORDINGS AND VIDEOS OF PARAGUAYAN FAUNA

CON MAS QUE 1800 PÁGINAS INDIVIDUALES, 9000+ FOTOS, GRABACIONES Y VIDEOS DE LA FAUNA PARAGUAYA